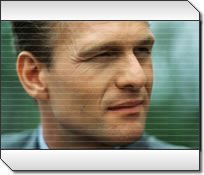 We need and sincerely solicit your financial support.


NATI is an independent 501(c)3 non-profit organization based in central Oklahoma, promoting market-driven advanced intermodal and multimodal solutions to the nation's transportation problems.
We offer reliable facts, statistics and history of the currrent transportation picture, both regionally and nationally. We assess and analyze the effects of current and proposed transportation policies in light of available transport assets and technologies.